Airlines and tickets
Updated list of airlines companies operating at the airport of Trapani-Birgi and the main contacts available, including the website to purchase tickets online.
Ticket office at the airport
The ticket office of the airport is IATA enabled, able to issue tickets to all destinations. It 's open daily including holidays, from 4:30 AM to 10:30 PM.
Web check-in
Link to the page dedicated to the online check-in of the provided carriers.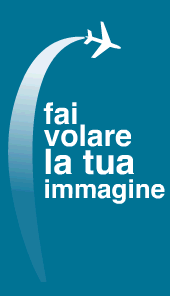 Customer care
Customer care Airgest s.p.a.
Weather in Trapani
Alert Scioperi
Airgest news