By car
Between Trapani and Marsala, Trapani Airport has the characteristics of a city-airport. It's easily reacheable from many attractions and ideal to meet many local needs. The interactive map shows the exact location.
Trapani Airport is easily reacheable via provincial road network. It is about 15 km from both Trapani and Marsala, 23 km from Erice vetta and 50 km from San Vito lo Capo. The airport is also well connected with Palermo, Catania (via A29 and A19) and Agrigento (via highway and A29). Clicking on one of the following links it is possible to see the suggested route to reach, by car, the airport and/or the most important sightseeing, using the main roads available.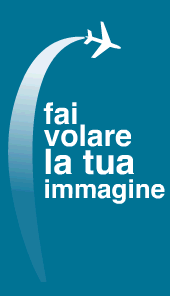 Customer care
Customer care Airgest s.p.a.
Weather in Trapani
Alert Scioperi
Airgest news