Other connections
Trapani port is one of the most important of western Sicily. From there it is possible to reach Egadi Islands (Favignana, Levanzo and Maritime), Ustica, Pantelleria, Cagliari, Naples and Civitavecchia, Tunis, etc. in a very short time.
Here below there is a list of operating shipping companies and relevant contacts.
Railway Station - Stations of Trapani and Marsala

The Trapani Airport is equidistant from train stations in Trapani and Marsala. Trapani station, connected with Palermo, Alcamo, Castellammare del Golfo, etc. can be reached by bus.
to learn more about the services provided by the stations mentioned, and the ticket counter business hours, click here;
for information on train schedules and tickets, click here.
Trapani-Erice Cableway
Through the valley station located in the town of Erice, Casa Santa village, the system connects the city of Trapani to Erice top, along a track of 3,099 meters along the same way of the old cableway built in late '50. Every part of the structure is equipped with night lighting (to be operated during night hours) and has handicap-accessible cabins and cabins for boarding bicycles.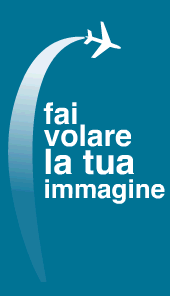 Customer care
Customer care Airgest s.p.a.
Weather in Trapani
Alert Scioperi
Airgest news