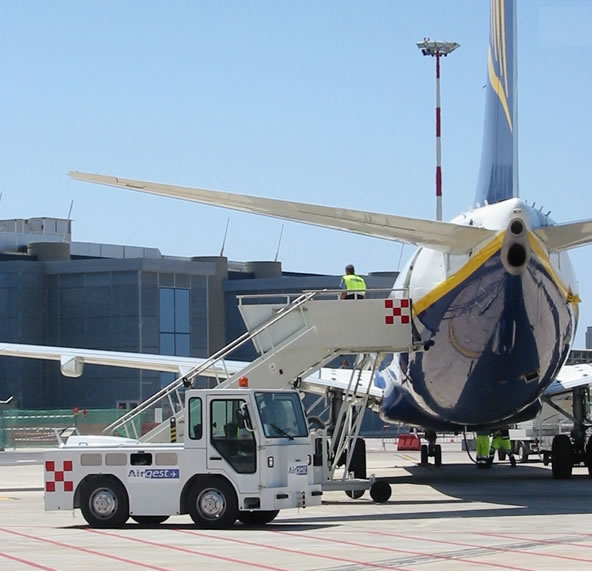 The Airport Regulations include all the provisions and procedures to guarantee a safe and regular use of the airport.
The Trapani Airport Regulations were established by the airport manager, Airgest S.p.a., pursuant to ENAC APT 19 Memorandum of 16 October 2005.
The Airport Regulations were adopted by the Enac Airport Management by Ordinance no. 01/2012 of 27 January 2012, which must be observed by all airport operators.
It includes all the obligations that private and public airport operators assume toward the manager and ENAC, in compliance with current regulations.
Download the PDF version