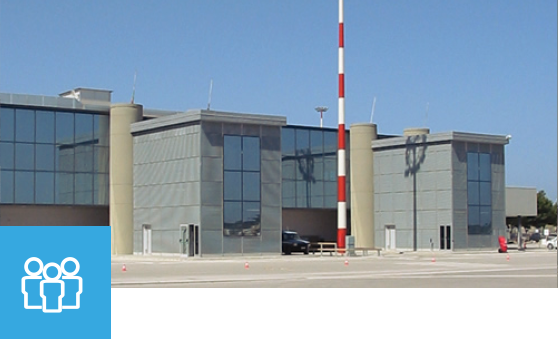 Airgest, the Trapani Airport Management Company since 1992.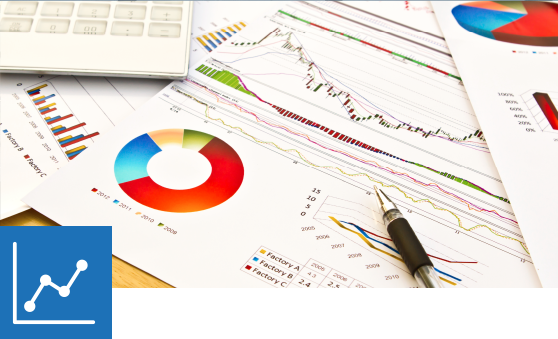 Official Trapani Airport statistics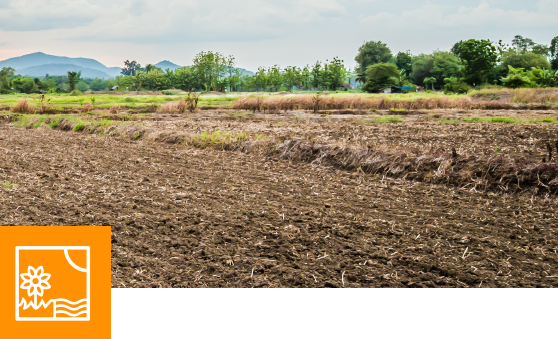 Close interrelationship between development policies and the requirements of environmental protection of the surrounding territory.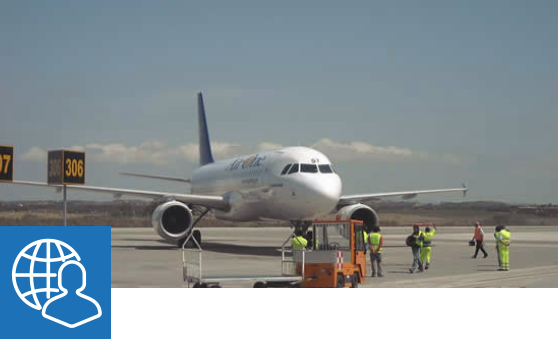 A wide range of activities with one aim in mind: encouraging development of air traffic.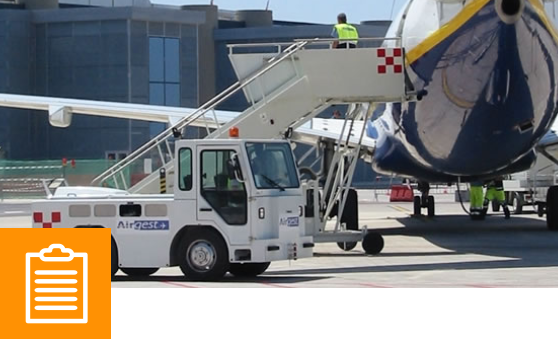 Airport access regulations and procedures.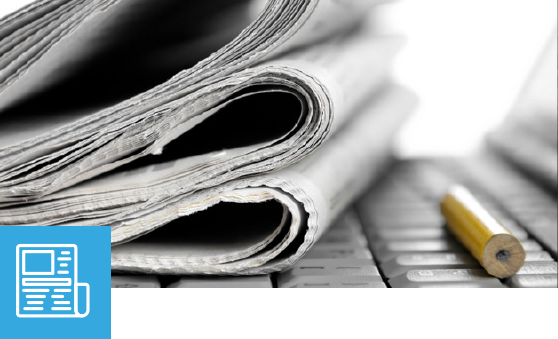 List of news and press releases published by Airgest S.p.A.
Pec
protocollo@pec.airgest.it